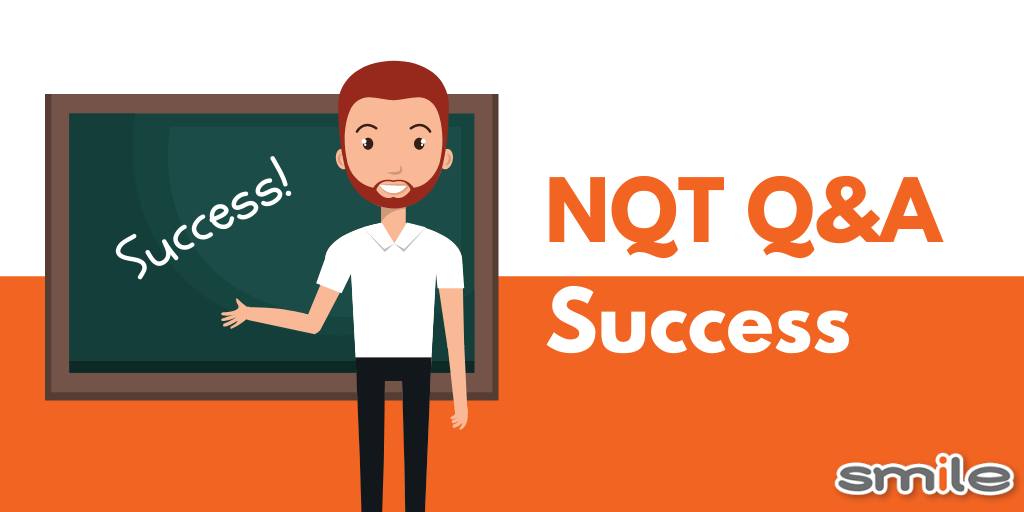 This year has been a tough year for everyone, but particular for NQTs who have been thrust into teaching positions despite not being able to complete their final placement. With that said, we set out on a mission to help support this year's cohort of NQTs by providing them with a safe, online space to ask questions and get support.
As an education recruitment agency, we know a lil'something-something about working in the education sector but, we know that the real experts are those working in schools day in and day out. So, we recruited a number of education experts for our NQT Q&A panel. Our panel included:
Suneta Bagri - Founder of the Every Teacher Matters Network and former headteacher with over 20 years of primary school experience

Steve Waters - CEO and Founder of the Teach Well Alliance with 40+ years in secondary education

Richard Simcox - headteacher of John of Rolleston Primary

Louise - secondary school MFL teacher

Stephanie McDonald-Harvey - primary school teacher
The online Q&A was hosted by our very own MD, Katy, with our marketing exec, Kelly, manning the live Q&A. We had lots of great questions submitted prior to the Q&A starting and even more submitted on the night. We had so many questions asked that we actually struggled to fit them all in and ended up running over!
If you missed out on the Q&A - don't panic. Our panellists shared their top tips for NQTs with us which you can find here. We also have lots of other resources available online including our NQT Survival Guide and guest blogs from our panellist, Suneta, on handling the pressures of teaching.
Following the success, we are already looking into running another next term. If you would like to join us, please get in touch.