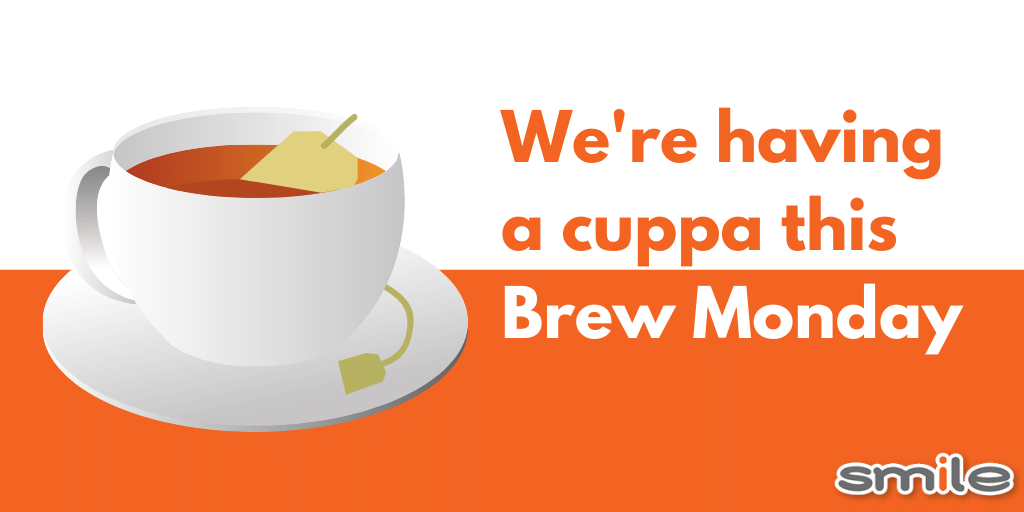 Today is Blue Monday arguably the most depressing day of the year (so the travel agents would have you think). Let's face, whether Blue Monday is real or made up, January is a tough month - it's dark, cold and it's been what seems like 1000 years since your last pay day…
But we aren't ones for focusing the negatives so this morning we got together in small groups to make this Monday a Brew Monday! This provided us all with the chance to switch off for 30 mins and catch up with those in the team who we may not have seen recently. In our opinion, spending time with friends and a hot cup of tea (other beverages hot and cold are available) is the perfect start to any morning!
Brew Monday is an initiative Samaritans, a charity organisation who's vision is to see fewer people die by suicide. Every year, Samaritans volunteers spend over one million hours answering calls for help via our unique 24-hour listening service, email, letter, face to face and through our Welsh language service.
Of course, depression doesn't care what day it is which is why we run open 'Let's Talk' spaces for our team each month to encourage our team to open up about how they are feeling. It's also part of the reason that we signed the Mental Health in Recruitment Awareness to Action Pledge.