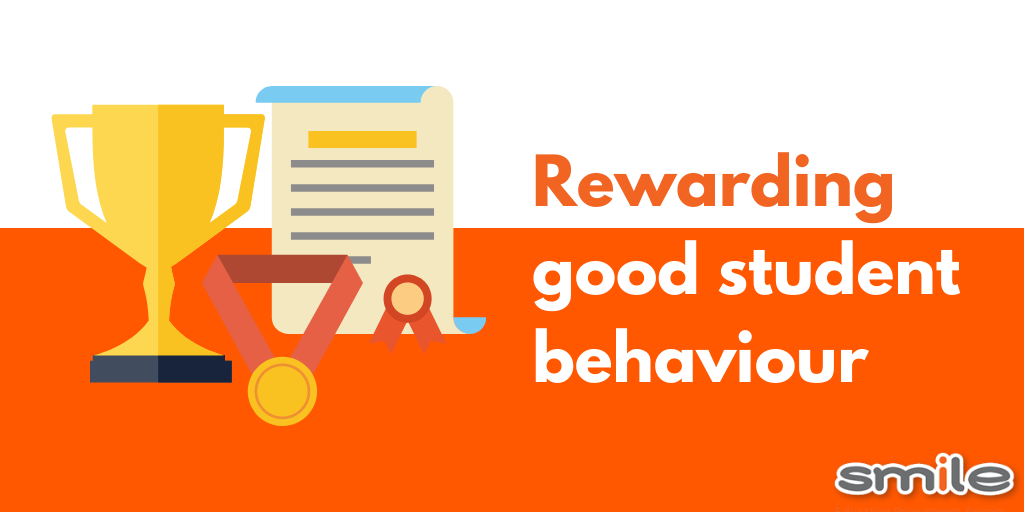 Effective rewards systems encourage pupils to take responsibility for their own behaviour and attendance. There are lots of different ways that teachers and teaching assistants can reward students all of which will typically be outlined in the school's behavioural policy (you should ask to see this in each new school you work in).
After speaking with our teaching and teaching support staff, we've collated some examples of rewards that you may have success with in the classroom.
Stickers
Stickers are a great way to recognise positive student behavior. Not only is it a concrete acknowledgment, but it is public — one that can be seen by other students, teachers, and family members. Stickers are not just tokens; they are badges of honor. This is really simple technique that can be easily implemented by both teachers and teaching assistants which makes it a firm favourite!
Star of the Day or Week
Another fantastic way to publicly reconigse students exhibiting a good behaviour is through Star of the Day or Week. It also provides the opportunity for teachers and teaching assistants to work together to decide which student to choose. You can even up the anity by creating a certificate or giving the Star Pupil their own special chair to help them stand out from the crowd.
Class reward chart
Class reward charts are particularly useful to when it comes to encouraging students to work together. For example the class may have to earn a set number of starts each week to get an extra hour of playtime or a special surprise at the end of the week. Knowing that they have something to earn can really impact the behaviour of the class.
These techniques have been used in schools all over the UK and by many of our teachers and teaching assistants. We'd love to hear from you if you have any other suggestions, you can share them in the comments below or get in touch.

Don't forget that if you are looking for a change, then we can help. We work with schools all across the West Midlands and are confident that we can find you a school that matches not just your personality but your skillset. Send your CV to us today to start your registration process.