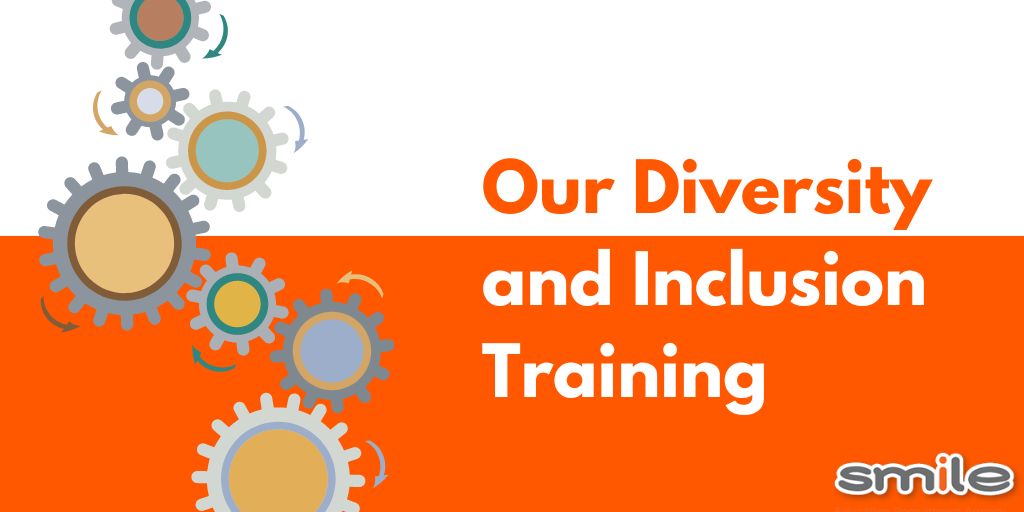 One of the main benefits of choosing us as your education recruitment agency is the access to free online training! We want to help all of our school staff on their journey of personal and professional development because not only does it improve their confidence but it also helps them stand out when applying to any future roles they want to apply for.
If you have been following us on Twitter, Facebook or LinkedIn you will know just how passionate we are about celebrating diversity and encouraging inclusion internally and at all of our partner schools. Not only do we have a variety of blogs helping teachers understand and celebrate diversity in classrooms we also have our own Pride 365 initiative celebrating different backgrounds and cultures each month.
That being said, we didn't just want to stop there. We believe that it's important for everyone to be up to speed on this. This is why we have made diversity, equality and inclusion training available for all of our staff through our online training platform. The training is free, valid for one year and takes no more than 20 minutes to complete. Once completed you'll get a certificate which is certified by the CPD Accreditation Service making it a great addition to your CV.
It covers important legislation and key definitions you need to know to best support your students and make each individual feel safe and understood. This is especially important in a classroom setting as we all know that students who feel secure and happy in their learning environments will perform better in assessments and during their education overall.
To complete the training, simply get in touch and one of our friendly team members will assign it to you.