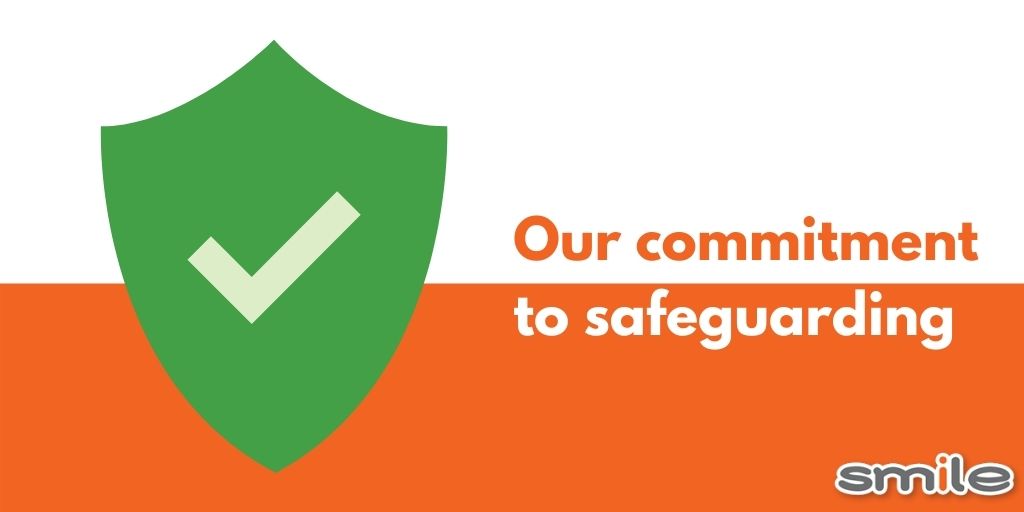 Safeguarding is something that as a business, we take very seriously. The welfare of the children in our schools is very important to us and as an education recruitment agency, we do everything in our power to ensure that all of our staff are properly vetted before entering any of the schools we work alongside. We would never place anyone in a school that we wouldn't want to teach our own children.
To show our commitment to safeguarding, we became an APSCo Compliance+ accredited agency. This means that we go above the statuary safeguarding standards in place and require all of our school staff to complete a rigorous registration process and pass our compliance checks.
In addition to this, all of our education recruitment consultants, resources and compliance administration staff are safer recruitment trained. Why? We believe that as professionals working in the recruitment sector, this training is really important for and helps our team spot the signs of an offender and stops them slipping through the cracks.
The training safer recruitment in the wider context of safeguarding, interview selection and the features of the safer recruitment process. The training itself is run by Smile's MD, Katy Rees, who is a fully qualified safer recruitment trainer. We typically run this course a few times a year in our Birmingham offices, however, due to the pandemic we run our most recent training session online.
In order to become safer recruitment trained our team were all required to complete both the day-long course and an assessment. We are proud to say that they all passed with flying colours. Following the training, our team are now more aware than ever of the importance of safeguarding and following the training have each learnt something valuable to take forward with them. You can find out more about what they had to say about the training here.
We also provide safer recruitment training to schools, who are legally required to have someone on their recruitment panel that is safer recruitment trained. If you would like to know more about the training or book a session, get in touch.