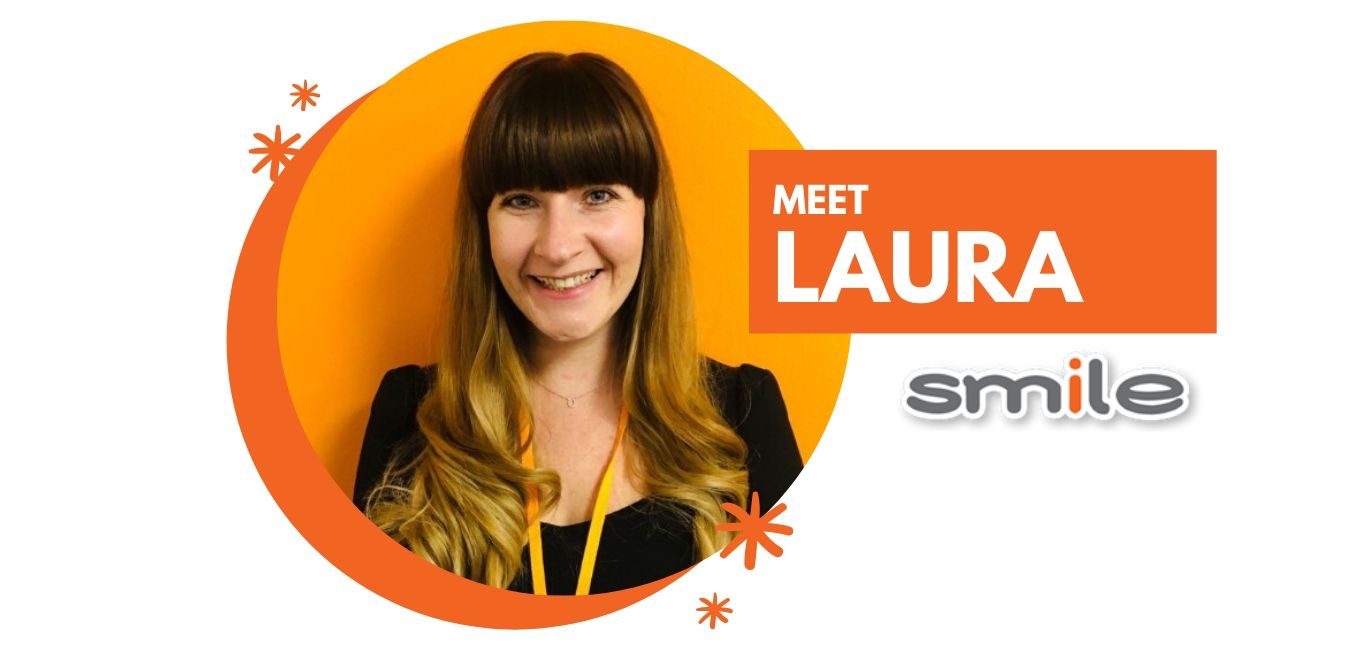 We'd like to give a very warm welcome to Laura, who recently joined us as our Director of Leadership. The role will see Laura work alongside our school supply team and place headteachers and other school leaders in roles across the Midlands.
Laura joins us with over a decade of experience working in collaboration with senior leaders in both primary and secondary schools across the West Midlands. n the past, Laura has supported inner-city schools in some of the most challenging geographical areas with sourcing staff who truly wish to make a difference to the pupils' lives of whom they teach.
Laura prides herself on offering a realistic approach to recruitment. She believes that the transparency of challenges and clear expectations from both the senior leaders and schools that she represents are crucial to making a long-lasting placement. Over the last decade, she has proven to be a valuable resource for building trusting relationships between senior leaders, assisting with the retention of newly appointed staff members and linking ambitious leaders with their ideal role.
Despite only being here a month, Laura has already made her first placement which is a testament to just how hard she works. We look forward to the next year and beyond working with Laura.
On her first month at Smile Laura said:
"What a wonderful welcome I have received by all the team at Smile Education. Such a genuinely passionate group of highly driven teammates! This year is set to be one of the best yet, I'm extremely excited to be part of the journey as the new Director of Leadership!"
Well, that makes all of us!