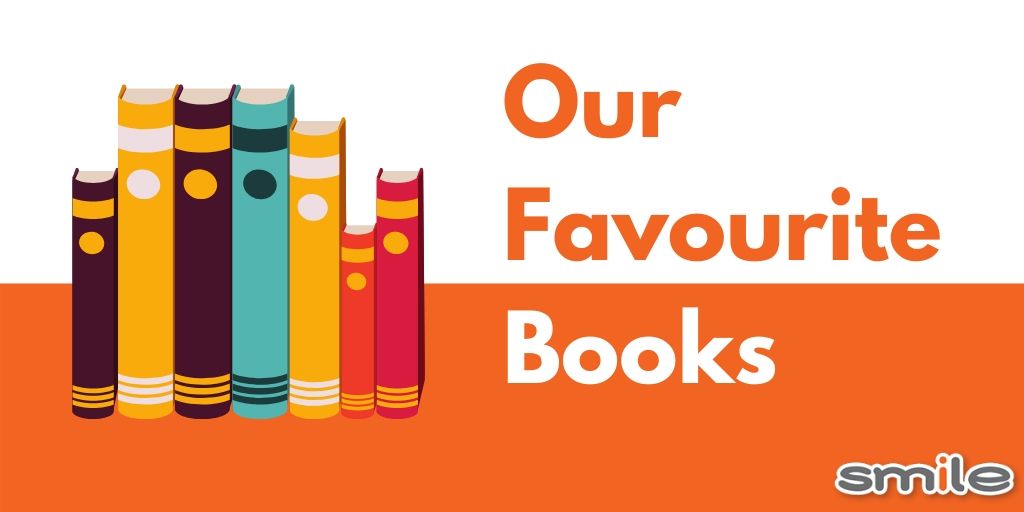 Today is National Reading Day which is celebrates and encourages children to read. Our team loving reading and think that it's really important that children to do too.
To show our commitment to this, we recently delivered number of children's books to the schools within our Smile Rewards Club which included classics like Roald Dahl's BFG to new releases like David Walliams'' The Beast of Buckingham Palace.
Buying these books got us thinking about some of our favourites form both childhood and adulthood so, we rounded up the team and asked them to tell us about their must reads.