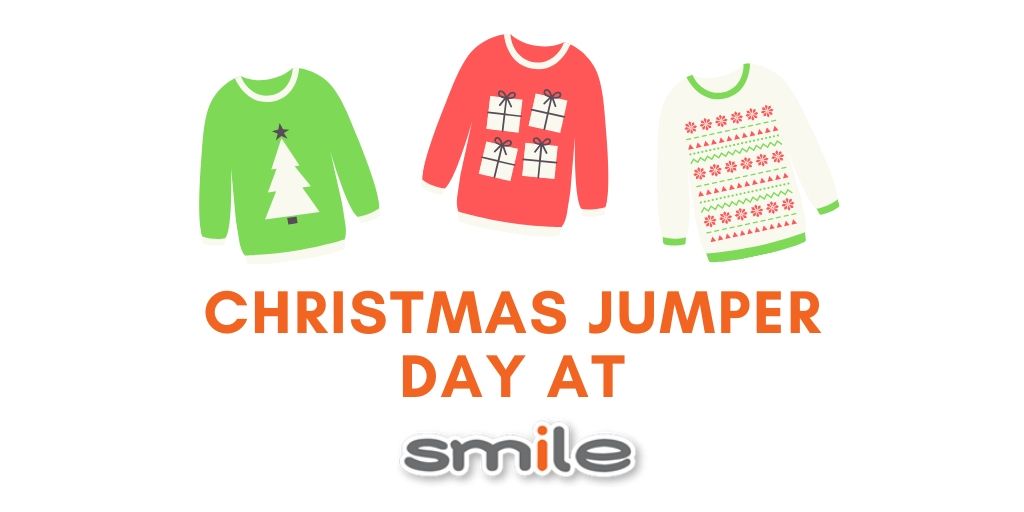 'Tis the season for Christmas jumper wearing and today we donned our festive knits to help raise money for St. Mary's Hospice Birmingham.
The charity cares for individuals living with life-limiting illnesses in the Birmingham and Sandwell areas. Over Christmas, they will be helping local people to stay at home by providing the expert care and support they need to avoid unnecessary and sometimes distressing hospital admissions.
With a sea of Christmas jumpers, the office is certainly looking a lot more festive. We have jumpers in every colour and variety. There's snowmen, reindeers, robins and sparkles galore and of course, plenty of Christmas cheer!
But this isn't the only Christmas Jumper Day we'll be partaking in, we'll also be donning our Christmas jumpers again on Friday 13th December for Save the Children. So, expect to see even more pictures of us in our festive gear soon.