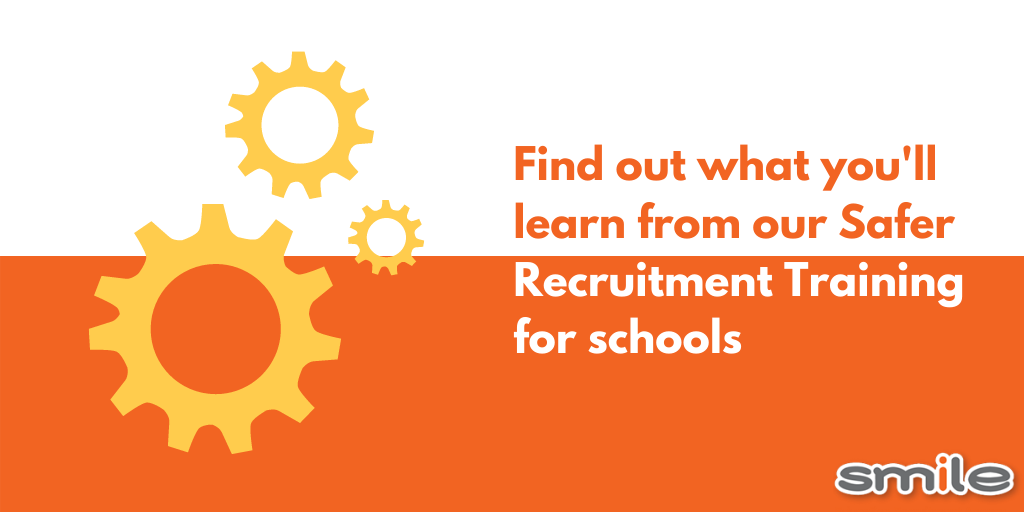 The number one question that everyone has before embarking on any course is: what will I learn from this. Luckily you don't have to wonder as we have the answer!
Broadly speaking, Safer Recruitment Training is designed to help you recruit more effectively for your school and better safeguard your students. During the course, you'll be taught tips, tricks and skills to enable you to recruit staff confidently for your school.
Following your Safer Recruitment Training, you will:
Be able to identify the key features of recruitment that help deter or prevent the appointment of unsuitable people.
Have a clear understanding of how to promote a safer culture and recruiting process within your own organisation.
Have the skills and understanding to implement the safer recruitment process.
Be able to confidently assess and recruit suitable candidates.
To join our next safer recruitment training session, get in touch. We also run private sessions for schools who are wishing to train large numbers of staff.