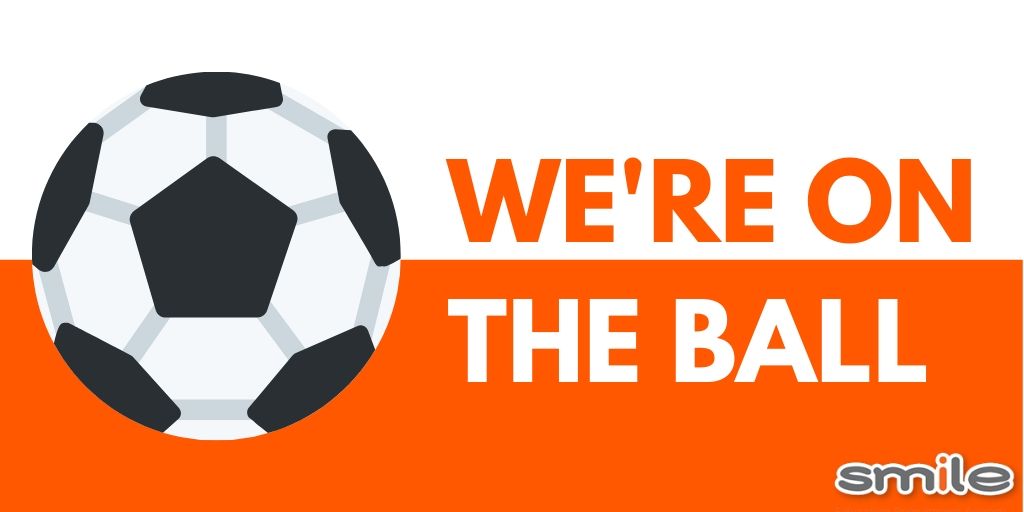 Last year, we did something a little out of the box… We organised a football tournament for schools around Birmingham! Overall, a total of 15 teams competed from around Aston, Lozells and Castle Vale to be crowned Smile's Soccer Stars Champion.
To make this idea a reality we worked with the Albion Foundation, the charity associated with West Bromwich Football Club. Not only did they supply us with a venue to be envious of they also ensured that everything ran smoothly on the day and kept track of the scores etc. This was particularly pleasing for Kash, who had helped organise the event, as his knowledge of the sport is somewhat lacking.
During the tournament, the teams, made up of boys and girls, got to face off against one another to prove who had the best school football team of them all. We have to say, we were really quite impressed with the skills on display. We even think we might have spotted the next Lionel Messi!
Topcliffe Academy won earning them the title of Smile's Soccer Star Champions and a snazzy trophy, while Northfield Manor took home our runner up trophy. None of the children went home empty-handed though and each pupil took home a medal to say they had participated in the tournament along with a certificate.
The tournament was a huge success and the feedback we received from the pupil's and students was overwhelmingly positive. Some schools have even started there own football team as a result!

We'll be organising our next Smiles Soccer Stars tournament in March this year. If you would like to take part in the next Smile Soccer Stars tournament, then please do get in touch.