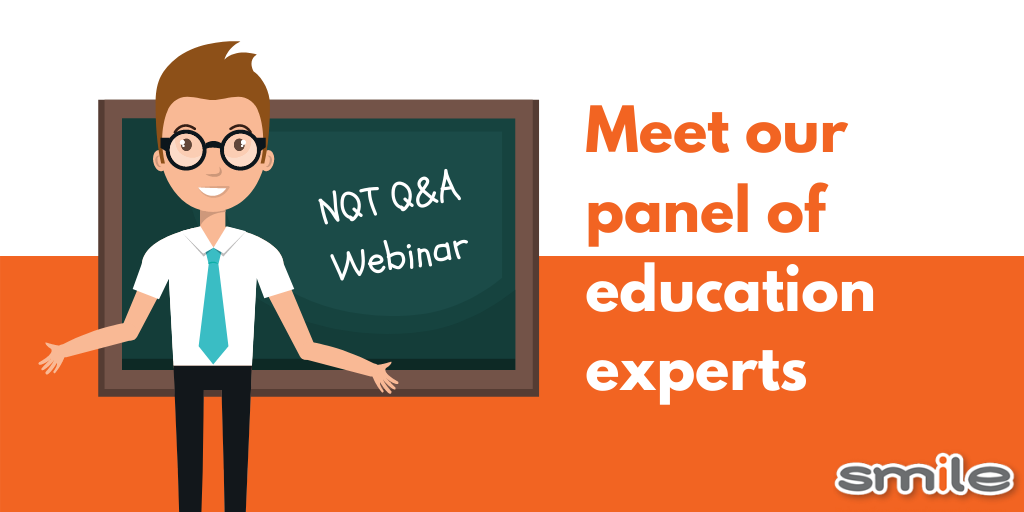 We are really excited to be hosting our very first virtual NQT event this October. The webinar will give current NQTs the opportunity to ask any questions they may have about teaching to our expert panel.
Speaking of our expert panel, it's about time we introduced them!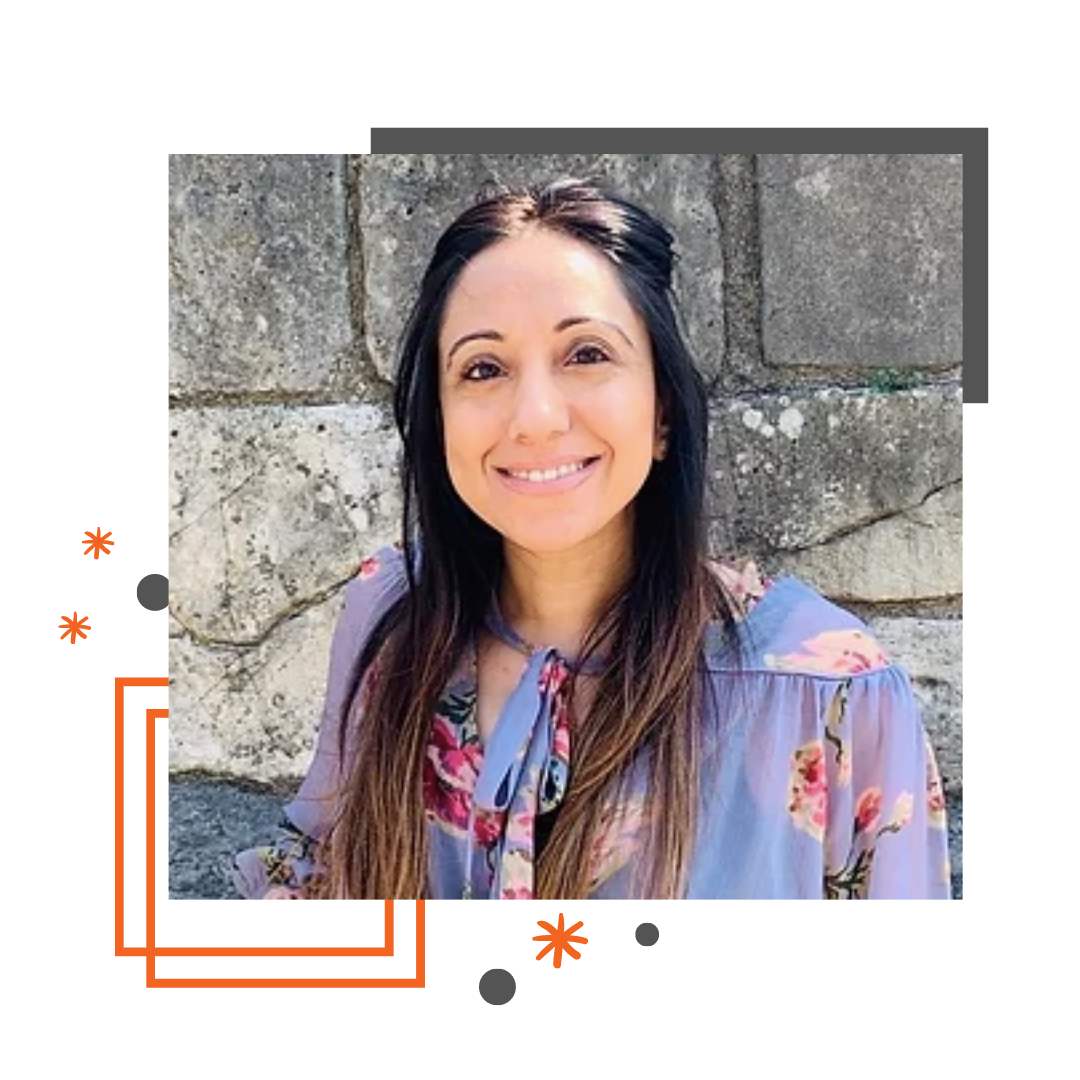 Suneta Bagri
Suneta is a former head teacher, with a career spanning over 20 years in Primary schools, as a teacher, SENDCo and senior leader. She is a Fellow of the Chartered College of Teaching. Suneta is an accredited (and award winning) Coach. She supports the wellbeing and mental health of teachers, school leaders, both individually and within the school context. She has a number of projects that develop emotional literacy for children through workshops, coaching and mindfulness sessions. Suneta has bereavement counselling qualifications and is a First Aid for Mental Health Instructor, a Health & Well-being Champion as well as a licensed and accredited Teacher of Mindfulness. She is director of Cultivate Coaching & Consultancy and founder of the Every Teacher Matters Project and network.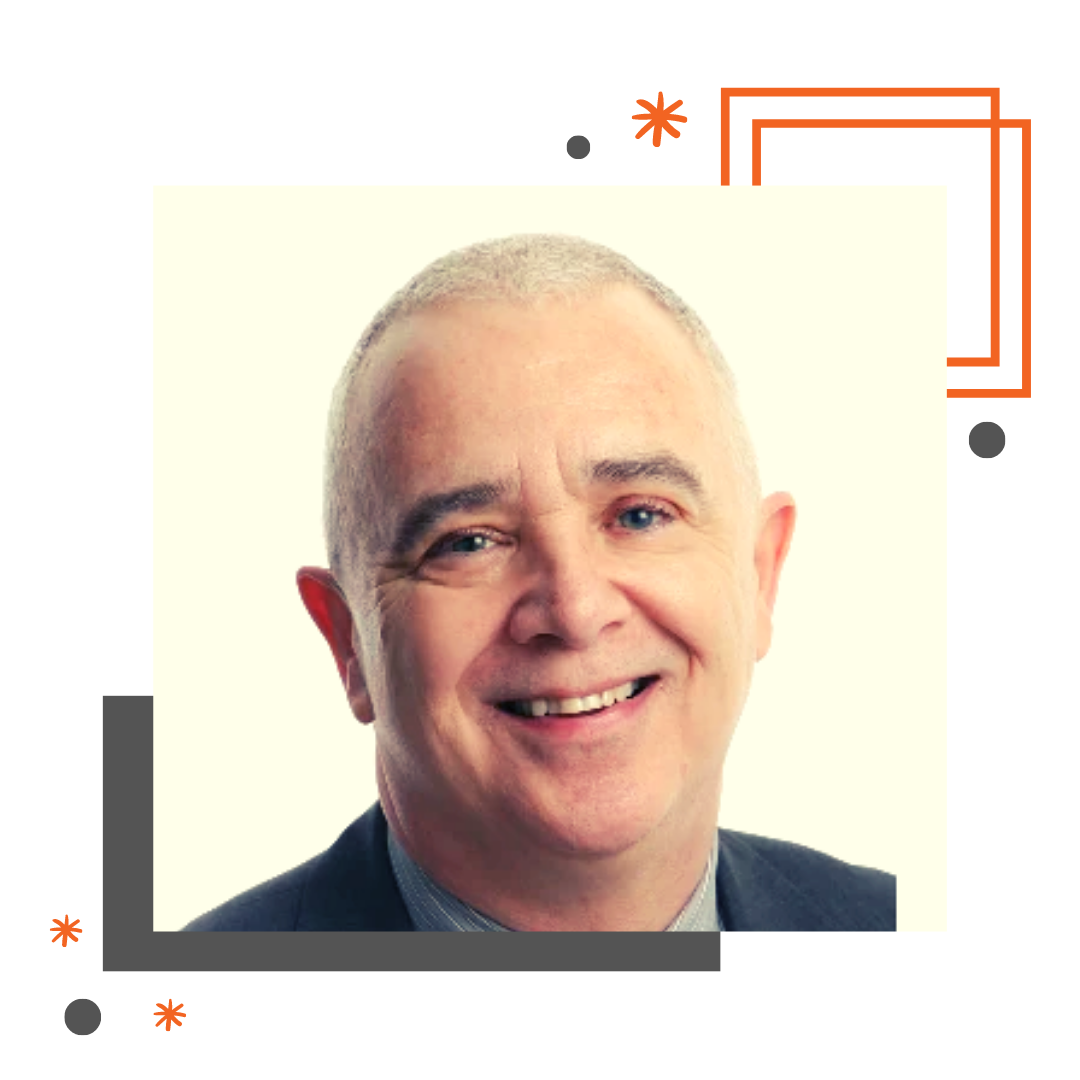 Steve Waters
Steve has over 40 years' experience in secondary education, including as Head of Drama, Head of English, Assistant Principal and a local authority consultant with a School Improvement team. He is a Founding Fellow of the Chartered College and an elected member of council. Steve is also a qualified Counsellor (BAC) and is a First Aid for Mental Health Instructor, accredited by NUCO through the Awarding Body First Aid Awards (FAA). As Founder and CEO of the Teach Well Alliance, Steve works in partnership with schools to implement a culture of staff wellbeing and mental health through his unique programme, the Teach Well Toolkit.
Chris Misselbrook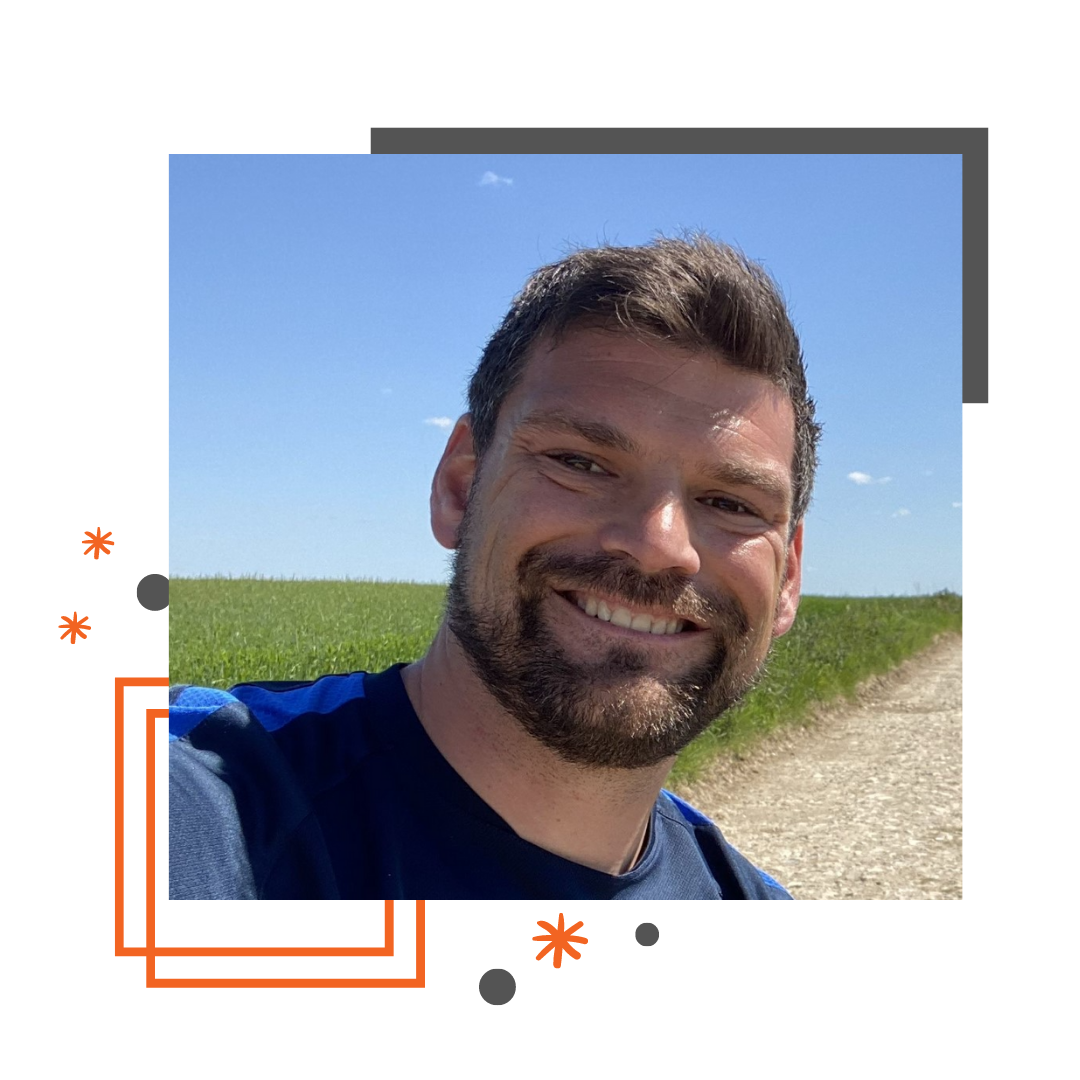 Chris is a father, husband and a PE teacher from the South Coast of England. He has been teaching for a decade and in that time he has had a range of middle leadership roles including mentoring ITTs and NQTs. In January 2018 he became seriously ill due to burnout and nearly left teaching. Thankfully, he received fantastic support from his family and colleagues alike and made a full recovery. As well as teaching full time and leading the KS4 curriculums in PE, he now champions staff wellbeing and is on a mission to empower teachers to prioritise their own physical and mental health.
To reserve your place on our NQT event click here. To submit a question simply email kelly@smile-education.co.uk.