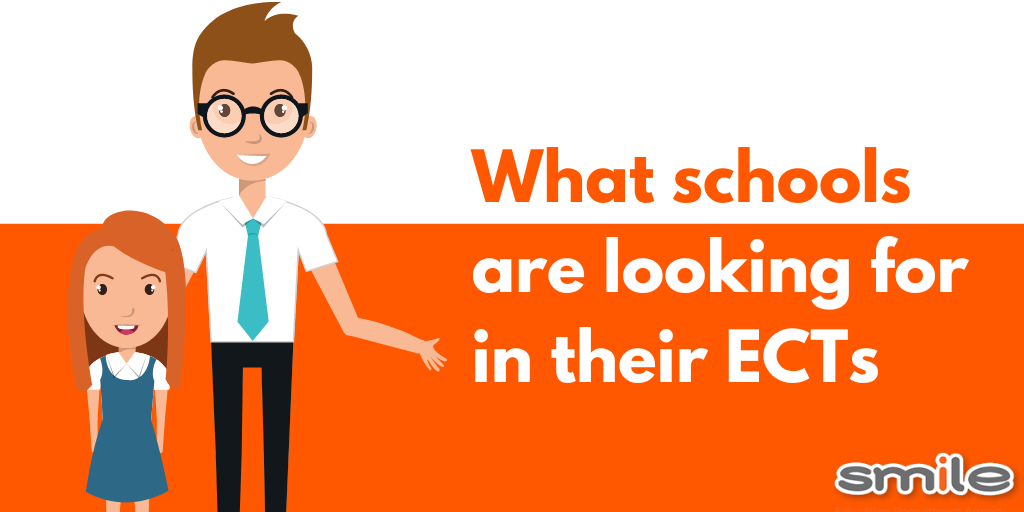 As a new ECT, you may be wondering what schools are looking for, after all, if you know this you'll have everything you need to secure your first teaching role.
We work with many ECTs and know how daunting the application and interview process can be so we wanted to make it easier for you with this list of what schools are looking for from our schools themselves.
A team player - no school day is the same and you might have to take on additional responsibilities such as after-school clubs. Showing willingness to get stuck in makes you stand out in a school environment, which is important if you wish to progress
Demonstrating these qualities during your interview is key to landing your first dream role. However, remember that you shouldn't just list off all of these qualities, you will need to use evidence of when you showed them.
If you have an interview coming up why not also check out our interview tips, this way you will be sure to ace your interview!

Find out why supply is perfect for ECTs here!