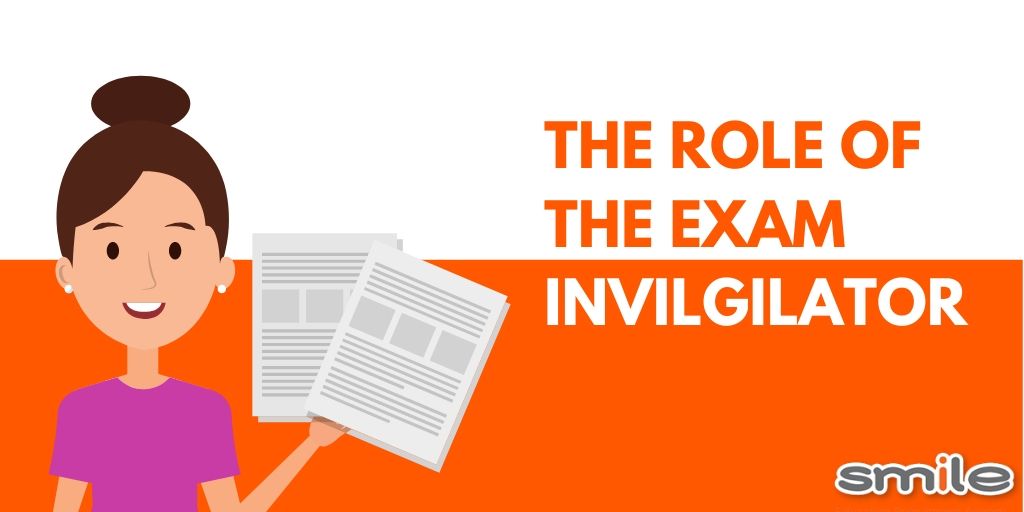 Love them or hate them exams are part of the UK education system. This makes exam invigilators an essential part of the exams team in every school and college.
An exam invigilator is responsible for ensuring that exams are conducted in an appropriate manner within the correct time frame. The main part of their role is to supervise the students and make sure that exam regulations are being met at all times. Some of the key things expected of an exam invigilator are:
Monitoring students to ensure that there is no malpractice during the exam.

Distributing stationary and exam papers to the students.

Ensuring that exam conditions are adhered to at all times.

Preparing the exam hall and other exam rooms to ensure that it meets requirements.

Providing support where necessary should an emergency arise e.g. sick student, fire evacuation.

Answering any queries that a student may have about the exam.
The need for exam invigilators is at its highest from October to February which is mock exam season and then April to July which is the main exam season. Although exams can fall outside this time too. Often you will be required for around 3 hours at a time, although this may depend on the exam as some may run longer or shorter than others.
The role is great for those who are at university and have some spare time or a parent looking for some part-time work. It can also act as a stepping stone for someone looking for a role in education. You don't require any previous experience to become an exam invigilator, however, we run training sessions throughout the year to ensure that you have a good understanding of the role and what is expected of you.
If you are interested in applying for one of our exam invigilator roles, our support services consultants, Leah and Danielle, would be more than happy to help you. The girls will be able to talk you through our registration process (you can also find out more here) and get you booked in for your registration interview with us. This will give them the opportunity to find out more about you and what you are looking for in terms of work. Once you are compliant we can then get you into those examination halls!
To get the process started all you have to do is send us your CV. In the meantime feel free to browse the latest jobs we have on offer.