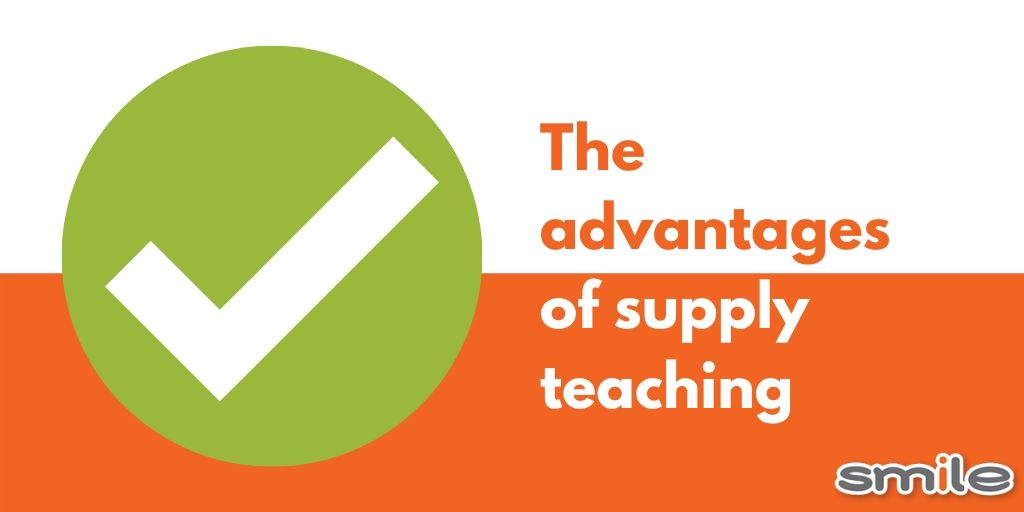 There are lots of advantages to becoming a supply teacher and it can be the perfect job for someone who loves being in the classroom but hates the many other duties that come with a permanent teaching post.
You may have heard all the cons about supply teaching so let us tell you some of the pros.
Flexibility
One of the biggest advantages of supply teaching is the flexibility that comes with it. As a supply teacher, you choose the hours and the days that you work. Mondays become the new Tuesdays and you get to have a three day weekend if you want to. If you have other commitments and you need to take a day off, supply gives you the flexibility to do that, with no questions asked and without the hassle of having to organise plans for you lesson cover. This makes it perfect for retired teachers, parents coming back into teaching from maternity leave and students.
Variety
It's rare that one job can offer you so much variety but supply teaching does exactly that. Working as a supply teacher, you will visit many different schools, subjects, children and staff. This makes supply work exciting and fun.
No paperwork
As a supply teacher, you get to wave goodbye to planning, most of the marking and parents evenings. Meaning that you can spend your nights as you please, without having to worry about anything other than teaching. Having a better work-life balance will also improve your mental health and wellbeing which is something we can all feel good about.
Freedom and autonomy
Over time you will become familiar with the schools that you work with and form an opinion on the schools that you like working at and those you don't. This means that if you don't like working at a certain school, you don't have to work there again in the future. The choice is entirely yours. With that said, supply also gives you the opportunity to try school before committing to it permanently - if perm is something you're looking to do in the future.
If you are interested in supply teaching and are looking for a teaching agency to join? Why not consider Smile Education. Choosing us gives you access to even more benefits than listed above such as training and interview support. Why not take a look at our latest vacancies?