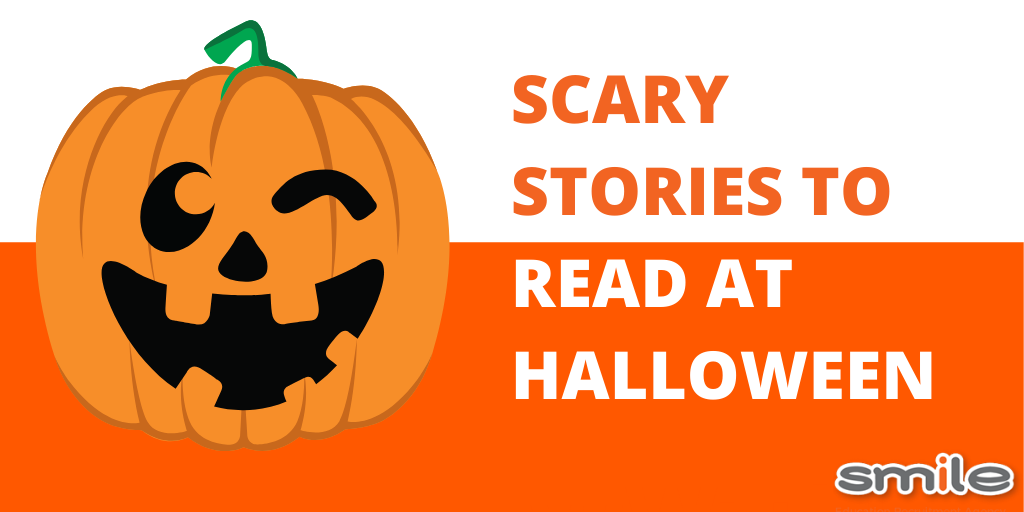 Halloween is the holiday kids dream of; dressing up and of course, the candy! Another thing children can enjoy is the scary stories.
We have gathered a few of our favourite spooky books that we think primary school children (and their teachers) will enjoy.
- - -
This is an amazing book. It captures the theme perfectly while also teaching an invaluable lesson; there is always room for more. Everyone has value and can contribute something unique.
This book is a good combination of silly and a little scary. It's perfect to read to students as it gets them excited and wanting to read on. This book is a highly requested one around Halloween so why not give it a read?
Pumpkin Jack is a wonderful book for children to understand the principle of change. It takes the students through a cycle of a pumpkin that ends up changing as the season goes on. It's a must-read and a book that your students will enjoy.
Little Boo is a book about a little seed who wants to be scary. This story is a great lesson about patience as well as the life cycle of a pumpkin. Does Little Boo ever become scary? You'll have to read it to see!
This story brings out all sorts of characters whether they are kind, funny, scary. It covers themes that are familiar to students in a way that they may understand. It teaches that friendships and believing in yourself can help you overcome your fears. It's a perfect book for students, it's a good way for them to get involved and guess the ending. Give it a read! ????
Teaching your students valuable lessons through books is magical. It gives them an insight on life lessons they may need but also with a way they understand and easy for them.
If you're currently a primary teacher looking for a job then head over to our website and check out our vacancies or get in touch to find out more about the benefits of registering with us.