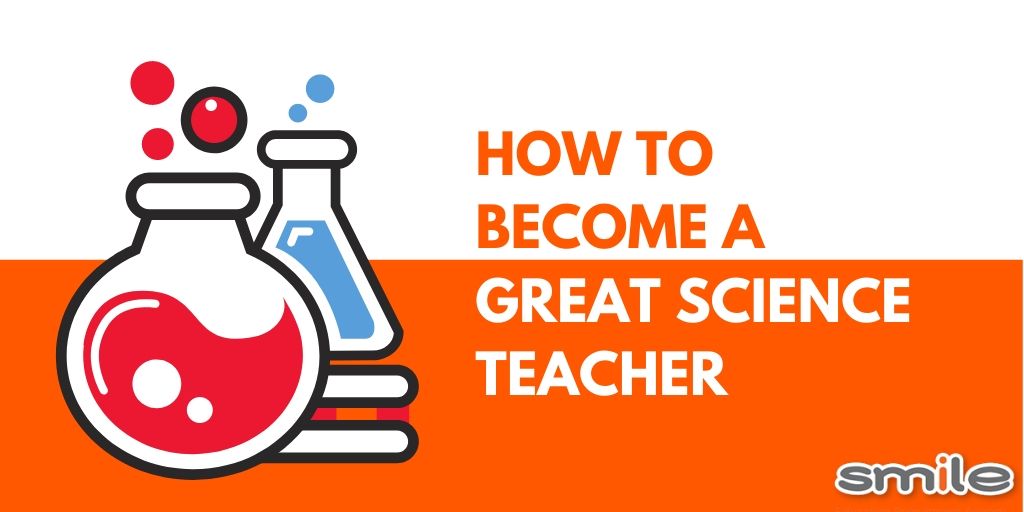 Science is complex and at times can be confusing. So, in order for students to retain the information you are teaching, we advise that you make lessons as engaging and hands-on as possible. Doing so will help you bring the subject matter to life and ensure that they remember all about energy or cell biology or whatever you might be teaching!
Get your students involved
Wherever possible get your students involved in the science experiments instead of watching you do them. Doing the experiment themselves means they'll be more likely to remember the outcomes of it.
Don't be afraid to get messy
Experiments can be messy and a little chaotic but don't let that put you off. But it's important to remember that a messy lab is a lab that is a lab that is learned in. Rather than focusing on the mess concentrate on what the students are getting out of it.
Organise a school trip
School trips can really compliment learning. There are lots of places that you could take your students on a science trip to. In Birmingham, we have the Think Tank Museum while down the round in Leicester, we have the National Space Centre and if your teaching biology, why not consider a trip to Dudley Zoo.
Think outside of the classroom too
If a school trip is out of the question, then why not consider doing something on the school property instead? There are lots of things you can do without leaving the school. You could examine different types of leaves or look at various types of cloud formations and it wouldn't cost you or your school a penny!
Encourage your students to explore your interests
No matter how good of a science teacher you are, you'll never be able to teach your students every aspect of science in detail in just one year - there's just too much! That's why it's important to encourage your students to explore the subjects further outside of the classroom room. A great way of doing this is to set extension projects and activities which give them the opportunity to identify and pursue the areas of science which they have the most interest in.
Make technology your friend
Embrace technology and use it in the classroom. There are lots of great ways in which you can use technology to make lessons more interactive. You could try an online quiz or even head over to YouTube to find fun and interesting videos to share.