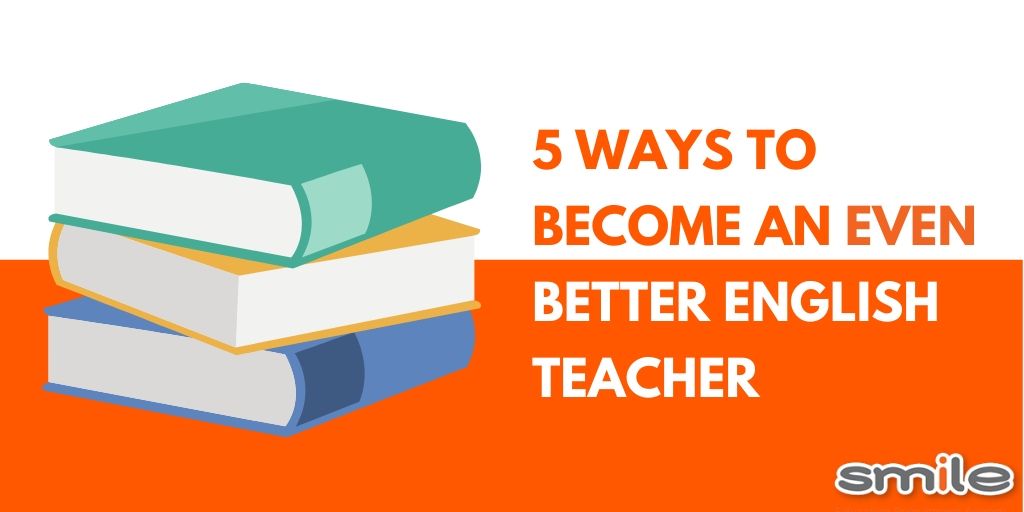 As an English Teacher, you have a pretty important job as you are the person responsible for teaching children to not only read and write but to learn from their peers and have challenging conversations.
It's not always the easiest of jobs and while we have no doubt that you are a good English Teacher, we have some advice that is sure to make you even better!
Choose material that will interest your students
Think about what your students are interested in and what they might like when choosing reading material. There is plenty of great literature available which are part of the curriculum. Some of our favourites from this year include Curious Incident of the Dog in the Night-time, Frankenstein and the Woman in Black. Who doesn't love mystery, murder and romance?
Assign reasonable amounts of homework
Homework is important as it gives students the opportunity to solidify their understanding of a topic or text. However, it's important to make sure that not only is the homework set relevant but that it is reasonable too. Your students won't be able to read a lengthy novel like War and Peace in a week but might be able to read a chapter or complete a character analysis worksheet.
Quality over quantity
Don't set homework for the sake of it. This will only lead to students being stressed. Setting meaningful homework once or twice per week that will help students to make connections between different topics and to think critically is far more important than setting homework every night just to say that you have.
Get organised
There is always a method to the madness. By ordering your lessons chronologically or thematically, it makes it easier for students to understand the connections between different topics and encourage them to consider their ideas in different contexts. It also makes the progression from one topic to another seem less jarring and more natural.