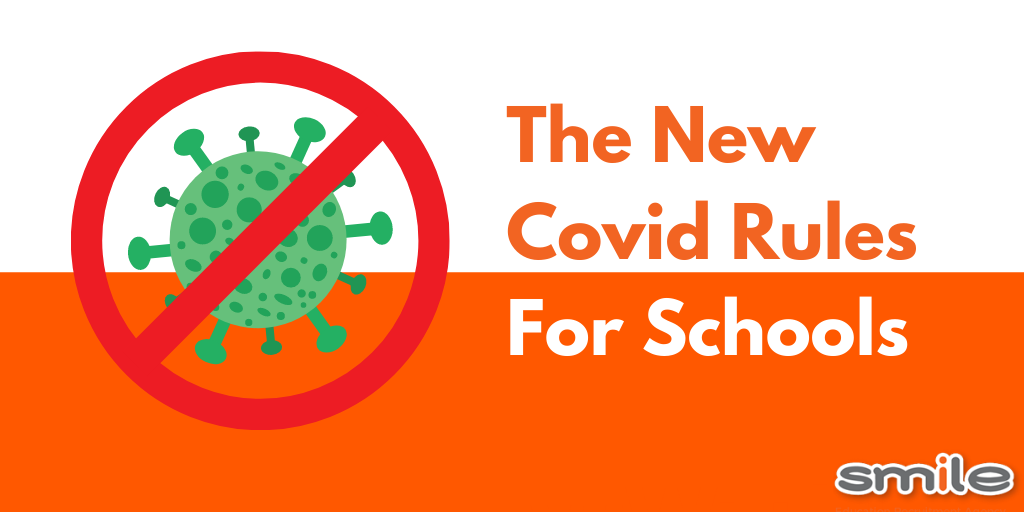 After the prime minister's announcement about easing 'Plan B' measures, you might be wondering what this means for you and our schools. Here is everything you need to know.

What are the new rules in schools?
From the 20th of January, students no longer need to wear face masks in classrooms or communal areas. This being said, in secondary schools, staff and students are asked to do two lateral flow tests two times a week to try and help reduce the spread of the virus.
What do I do if someone in my household has Covid?
If you are fully vaccinated you do not need to isolate and can go to work, children under 18 also don't have to isolate unless they are showing symptoms and if someone in the classroom tests positive the rest of the class can carry on learning in person!
What pupils can be vaccinated?
All children over the age of 12 are being offered two doses of Pfizer and a low dose of the Pfizer vaccine has been approved for children aged 5-11 that are more likely to catch covid due to underlying health conditions.
What are the government doing to keep schools open?
300,000 carbon dioxide monitors have been promised to England's schools to help identify areas that may have poor ventilation, the government are also making 7,000 air cleaning units available for classrooms that may have poor ventilation, to prevent covid from spreading.
How can I help schools remain open?
The Education Secretary, Nadhim Zahawi, put out a call for retired and former teachers to return to classrooms as the latest data shows 8.6% of teachers were absent during the first week of term, with 4.9% off because of Covid. If you are interested in returning to the classroom and supporting your local schools, send us your cv here.

If you would like to learn more check out our blog: FAQs about returning to the classroom.