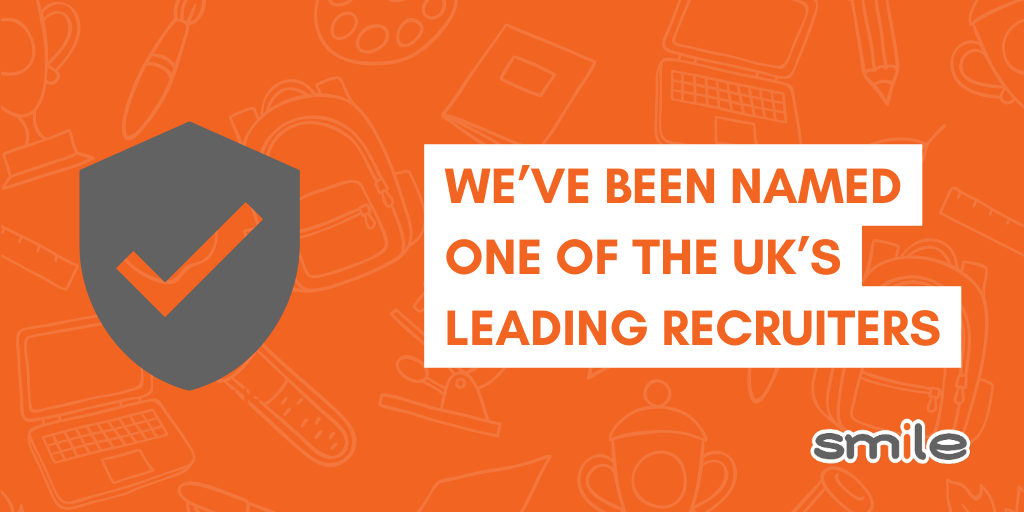 Smile Education, a leading education recruitment agency based in Birmingham City Centre, has shared news of their inclusion in the first list of the UK's Leading Recruiters, in a report released by the Financial Times.
This recognition comes as Smile Education have partnered with a number of Multi Academy Trusts in the Midlands, and have recently expanded their service offering to cover Sheffield, Leicester and Greater Manchester.
Out of over 25,000 recruitment businesses in the UK, Smile Education were one of 154 listed by the Financial Times report, as a result of a survey of peers, clients and candidates conducted by their research provider, Statista.
Katy Rees, Managing Director of Smile Education, expressed her enthusiasm about this accomplishment, stating, "Being recognised by the Financial Times is a testament to our team's dedication and the trust placed in us by both educators and educational institutions. I'm so proud of our amazing team for the foundation of trust and confidence they have built for both candidates and clients over the years. This recognition really fuels our passion to continue making a positive impact in the field."
Smile Education were rated bronze within the report's education category, amongst some of the UK's largest recruitment businesses.