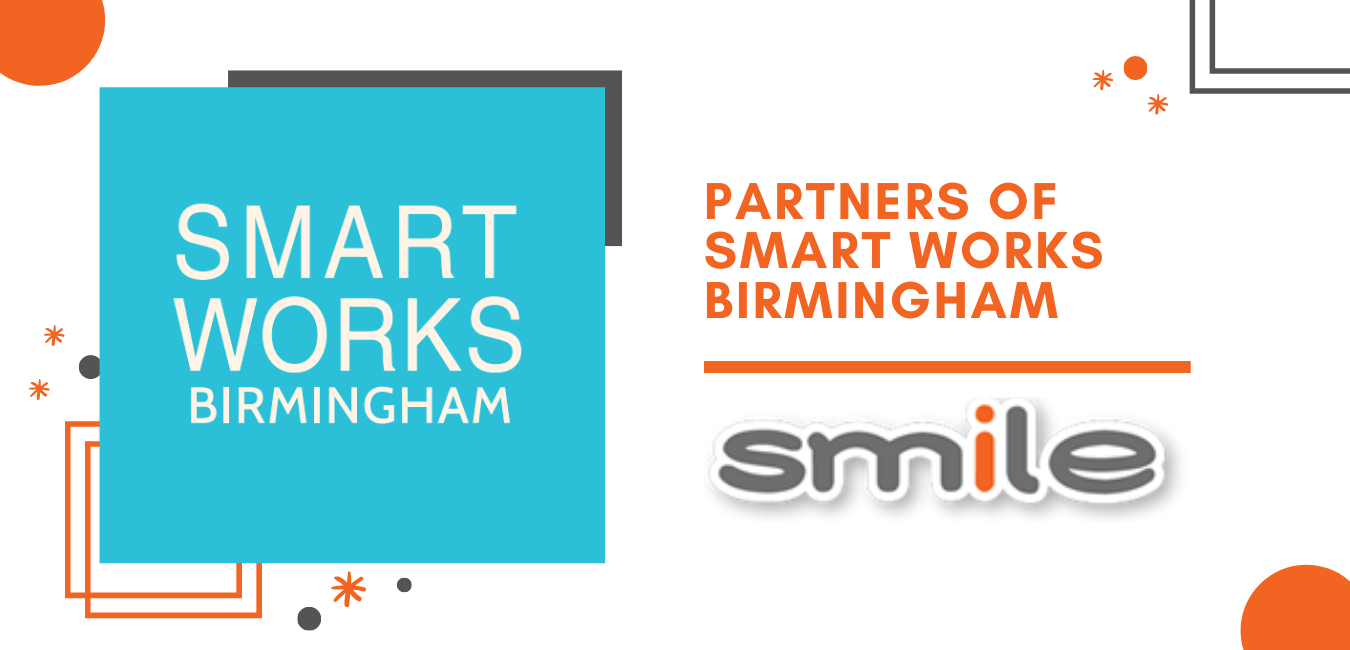 We are so excited to announce our partnership with Smart Works Birmingham. Smart Works Birmingham is a local charity that serves women across the midlands, making sure they have the clothes, coaching and confidence to help them get the job.
So, what does that mean for you? Well, if you are currently unemployed, looking for work in a school and want to register with us, we can refer you to Smart Works who will be able to provide you with clothes for your interview, coaching and five items of clothing once you've secured a role.
Since launching five years ago, the charity has supported over 1500 women as they prepare for their job interviews. Better still 67% of the women they've helped have gone on to get the job!
We've already been able to refer several candidates to Smart Works, following a successful SWAP course with South City College Birmingham and look forward to continuing to work with this fantastic charity more going forward.
If this is a service that you are interested in, please speak with your consultant who will be able to check your eligibility and inform you of the next steps.