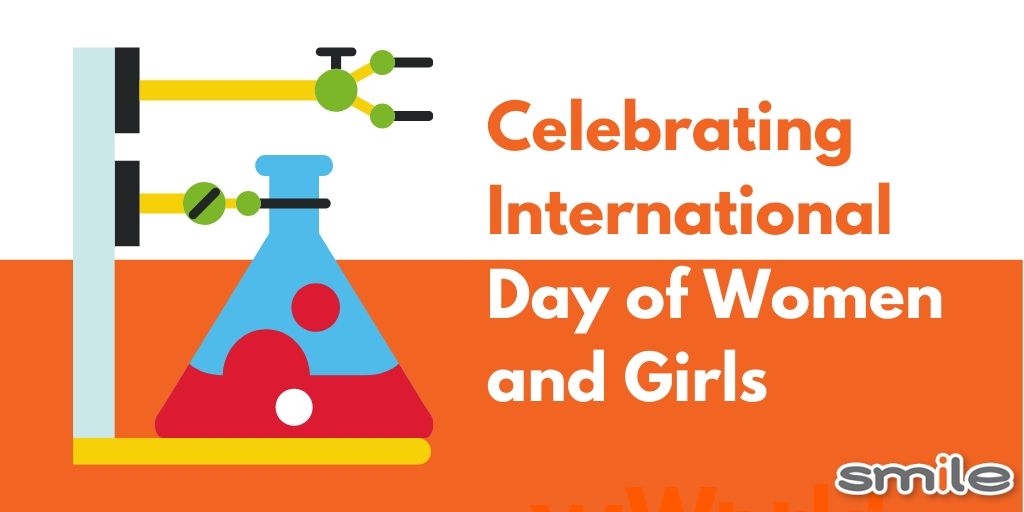 International Day of Women and Girls in Science recognises the critical role women and girls play in science and technology. There are countless women who have made inspiring contributions to science both big and small so of them being our very our teachers and technicians. To celebrate this, we thought we'd take a look at some of our favourite and most influential women in science throughout history.
Christina's Koch
Astronaut Christina recently completed the longest female space trip after spending 328 days in space. The record was previously held by Peggy Whitson who spent 289 days in space. But that's not Christina's only record, she was also part of the first all-female spacewalk with fellow astronaut Jessica Meir back in October 2019 too. During her mission, Koch completed 5,248 orbits of the Earth and travelled 223 million km (139 million miles) - the equivalent of 291 round trips to the Moon from Earth.
Marie Curie
You may know her name, but do you know how she contributed to science? Marie Curie is most famous for the discovery of the elements polonium and radium and the contributions she made to the fight against cancer. In addition this, she also won a Nobel Prize for Physics alongside her husband.
Jane Goodall
Arguably Jane had one of the best jobs of all time and is one of the world's most famous primate scientist. She was renowned for her work with chimpanzees and as a champion of animal rights. When she wasn't spending time in the lab she was out in the wild studying the chimps in their natural habitat.
We are grateful and proud to work with many great female science teachers and technicians but truth but told we'd love to see more ladies in science! So, if you are a science graduate looking to kick-start your career or a science teacher looking for a new role or change of pace, send your CV our way.