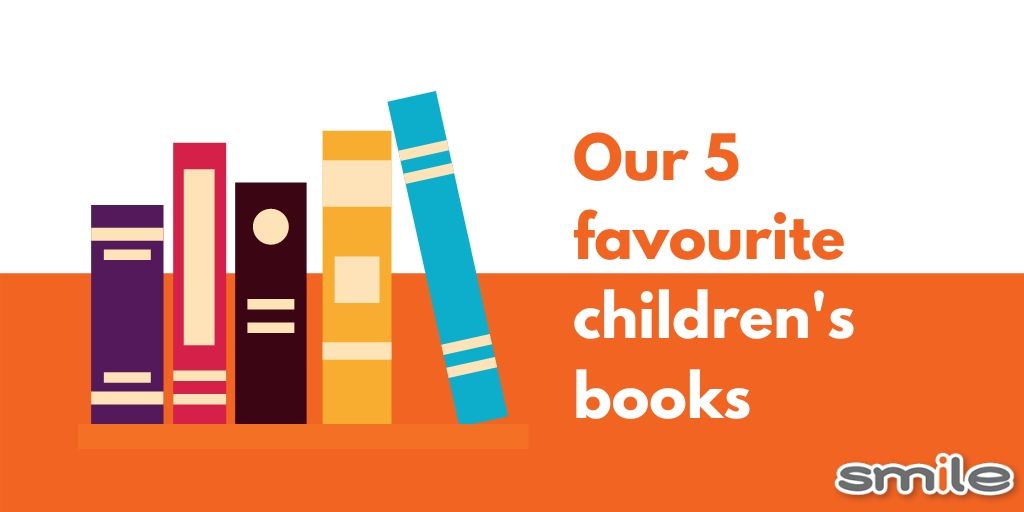 There is a week or a day for everything these days and this week is Children's Book Week. Children's Book Week is a celebration of children reading for pleasure and is actually celebrating its 100th anniversary this year. So, what better time than to delve into our top 5 favourite children's books.
The Twits
Arguably the best book by Roald Dahl (yes, that's right move over Charlie and the Chocolate Factory). It's silly and it's crude and it's sure to make you laugh. Our favourite part of this entire book though is how Roald Dahl describes the evolution of Mrs Twit.
The Gruffalo
The rhymes and the repetitive nature of this book make it a fun book to read aloud. The pictures are so bright and vivid that they are sure to capture the attention of any child (or adult). Plus the animated version is pretty good too!
The Very Hungry Caterpillar
Everyone remembers this one, right? It's about a hungry caterpillar, who eats everything and (spoiler alert) turns into a beautiful butterfly. Young children will love this book. However, should you have outgrown the book, there are some very funny reviews of it on Google which are also worth a read.
Harry Potter
There is no way that we could complete a list of our top 5 children's books without mentioning the Boy Who Lived. The best thing about Harry Potter? It's a series so if they enjoy Philosopher's Stone then the good news is that there are another 6 books to read.
Tracy Beaker
Tracy Beaker is a tale many of us will know about a little girl in care. But while it definitely has an emotional pull, the story is funny and imaginative and something which little girls (and boys) are sure to enjoy.
We'd love to know your recommended reads too. So, feel free to share them in the comments below or on Operation Smile.