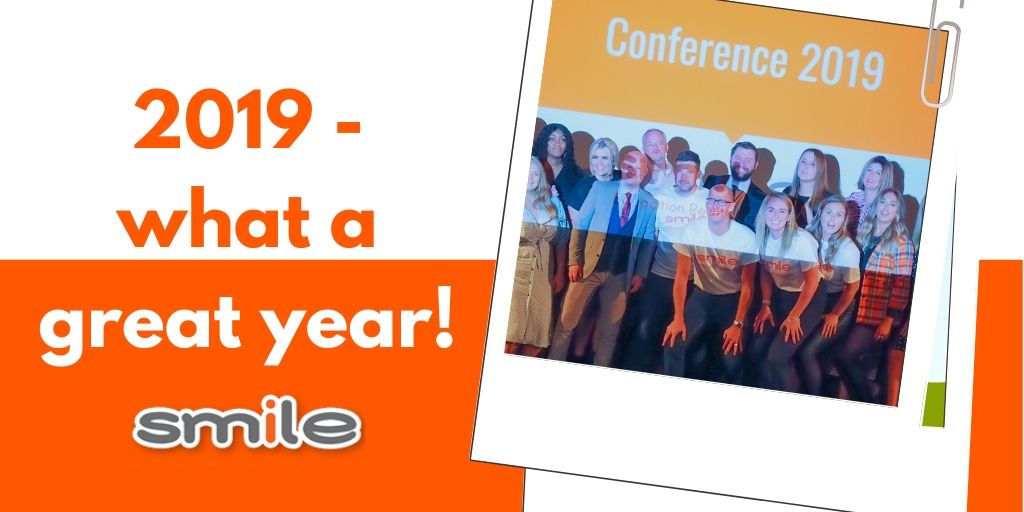 2019 is officially over and 2020 has begun but while we are still getting used to writing and/or typing 20 instead of 19, we wanted to take a look back over the past year and more importantly say thank you.
So, thank you to all of our wonderful school leaders, teachers and support staff for all of your hard work so far this academic year and throughout 2019. It has been a pleasure to work with you and we're excited to continue working with you in 2020 and beyond.
To those of you that have just joined us, welcome! You've made a great decision and if you are looking for teaching, teaching assistant, school support services role or a residential support work role then you are in the right place. We have lots of exciting things in store for the year ahead including more training, more social events so buckle up and enjoy the ride!
We'd also like to say another big thank you to all of our schools who put their trust in us daily to supply the right staff for their school every time and for just being so lovely to work with.
2019 for us as a company was a great one. Highlights included:
Celebrating our 10th birthday

Opening our

Cannock office

Welcoming a host of new and experienced faces to the team

Celebrating in style at our annual conference

Walking the Malvern Hills

for Alzheimers Research UK and raising over £300

Taking part in another bake-off for Macmillan Cancer Research and raising over £200

Not to mention all the other great things our team did for

charity

including but not limited to Pretty Muddy, The Wolf Run and The Great Birmingham Fun Run

Our move to a new, swish office complete with a licensed cafe and gym

Hannah, Kash and both Emma's becoming Smile Millionaires

Annual team holiday to Majorca

Our special achievement winners trip to Dubai

Hosting our second successful Smile's Soccer Stars Tournament

And the rest!
However, with 2020 already underway (how is it the 2nd already?!), it is time to grab the lion by the mane (it's the roaring twenties after all) and look forward towards the year ahead. We're sure it will be a great one.