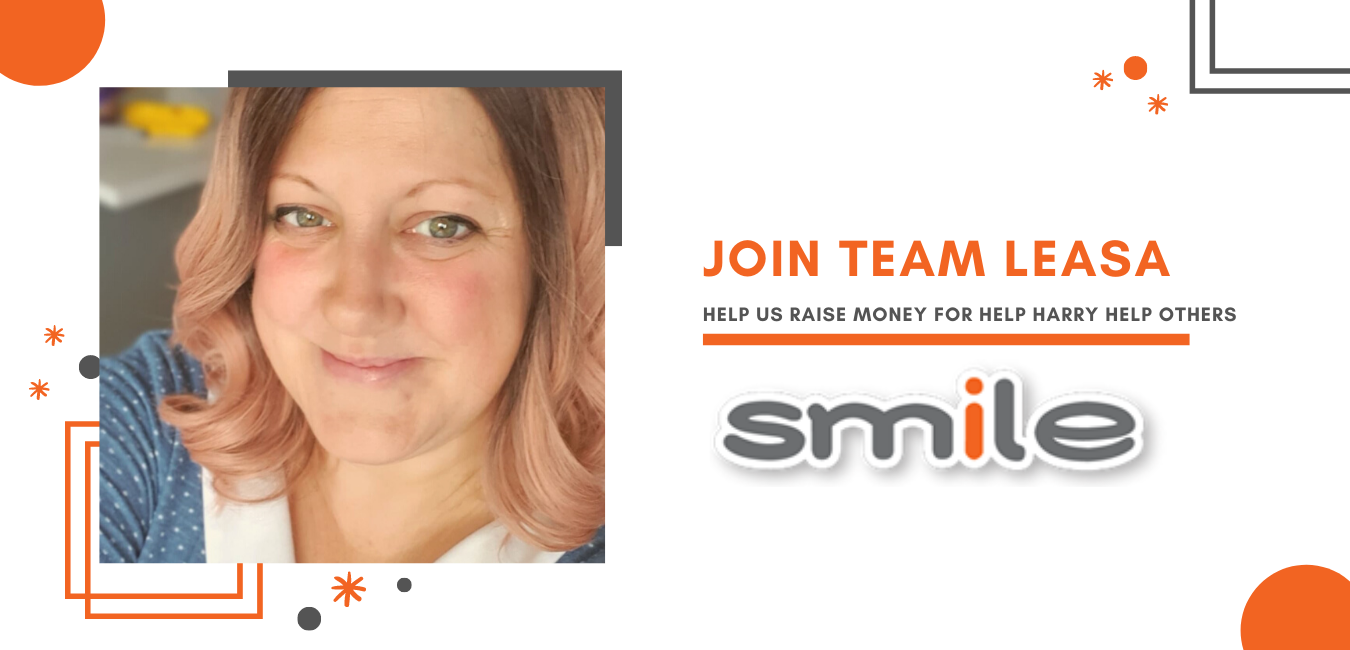 Last year, we sadly lost our colleague and friend Leasa Clarke to cancer.
This year, we're doing something to remember Leasa and to raise money for one of her chosen charities, Help Harry Help Others, who did so much to support Leasa and continue to do so much to support her family.
We'd love if you would join us in doing so by becoming part of Team Leasa.
So, how do you get involved? We're asking each member of Team Lease to commit to run/walk/cycle/ a certain number of miles starting the 4th February and ending 4th November, which just so happens to be Leasa's birthday.
The number of miles you choose is up to you - it can be as high or a low as you feel comfortable with. Just be sure to let us know either via by dropping one of the team at Smile Education a direct message or by commenting below. We'll keep a record of these and update them monthly.
We're hoping that we're all able be to come together for a drink to celebrate not only completing our miles but Leasa's birthday too.
If the physical side of the challenge isn't for you - that's fine too. Your sponsorship, however, would be much appreciated!
Our sponsorship link is below: