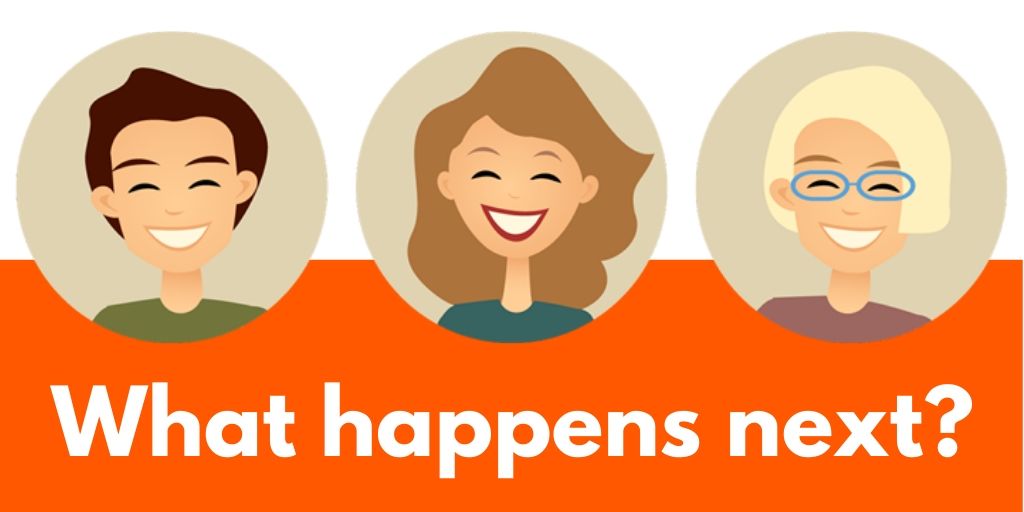 Following your interview with Smile Education, our compliance team will conduct the necessary checks in order to satisfy our safeguarding process and make your file 'live' on our database. Once your file is 'live' we will then be able to offer you work assignments.
Our compliance team will be in touch shortly after your interview to give you further information and/or inform you about documents that we require for your file. We will endeavour to keep you updated on the progress of your application throughout. Your consultant will then be in contact as your application reaches the final stages, to discuss your availability and work opportunities.
You'll also receive an email where you will find copies of our policy guidelines, terms of registration and our standards and expectations. It is important that you familiarise yourself with these documents and store them safely for your records.
Whilst we complete the final checks for your file, please feel free to keep updated with all our recent job opportunities and do give us a call if you have any questions.