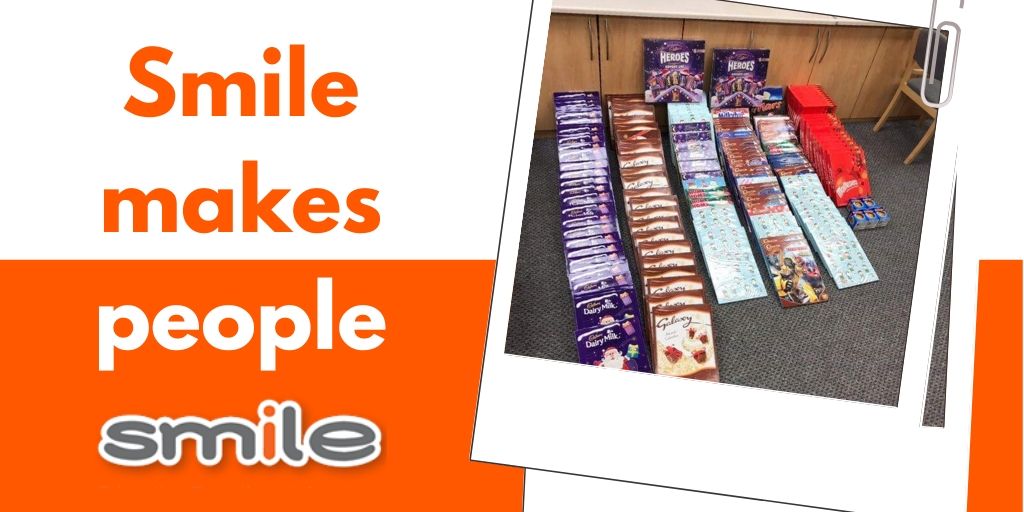 We are a friendly bunch here and we like nothing more than making people smile. Whenever we can, we like to give back to your local community. This could include anything from a donation to giving a helping hand at a local event.
Most recently we donated advent calendars to Eyeland Optician's collection for the Black Country Food Bank. The Black Country is one of the many patches in the Midlands that our consultants look after so we thought it would be a nice gesture to give a little something back.
Knowing the opticians wanted to beat their record of 37, we purchased a total of 38 delicious chocolate advent calendars. Of course, as Brummies, we had to buy some Cadbury chocolate advent calendars! But to give people a choice, we also brought Galaxy and Malteaser calendars too!
We are really pleased to announce that the Eyeland smashed their initial target of 37 and received a total of 180 advent calendars for the food bank. The Black Country Food Bank helps vulnerable individuals and families in crisis through the provision of 3 days emergency food supplies while a longer-term solution is developed.
We really hope that the advent calendars put a smile on people's faces during the festive season. Here's to hoping everyone has a very merry Christmas!